Open Public Meditation Hours
All are welcome to join us on the following days and times. Click on the day for more information.
The following Introductory Programs are open to the public. If you are interested in one of the offerings, select it to view more information.
Introductory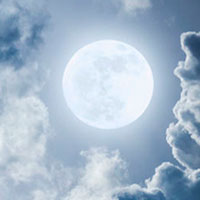 with Irv Kirschbaum & Susie Cook
April 18th—December 18th
Community Sadhana Practice is a time to come together in community to celebrate and strengthen our understanding of basic goodness and enlightened society.
Continue »