Heart Instructions of Chögyam Trungpa Rinpoche: Song of Experience (Vajrayana Weekend)
with Acharya Richard John
While still a monk in Tibet and only nineteen years of age, Chökyi Gyatso, the 11th Trungpa Tulku, was a renowned teacher and master of Mahamudra and Dzokchen. Many of his songs of realization and instructions were recently brought to the West by Karma Senge and translated by the Nalanda Translation Committee. This song, Don't Wander!, gives pith instructions for the path in only five lines. It can be understood as both a mahayana and vajrayana teaching. In this weekend program we will take both approaches.
Sadhana of Mahamudra and Feast 4:30 pm: We will practice the Sadhana of Mahamudra with a feast and offerings together.
Please note: This Sunday is open only to tantrikas, who have received transmission at a Vajrayana Seminary or Sacred World Assembly. We will study and practice the song as a Dzokchen text. Tantrikas considering attending Sunday only are strongly encouraged to attend the entire weekend, and take advantage of the comparative ways this is presented. If you can only attend on Sunday, the fee for one-day is $90 vajrayana price, or $100 for vajrayana patron price. Questions? Contact the Coordinator Susie Cook at [email protected].
About the teacher Acharya Richard John: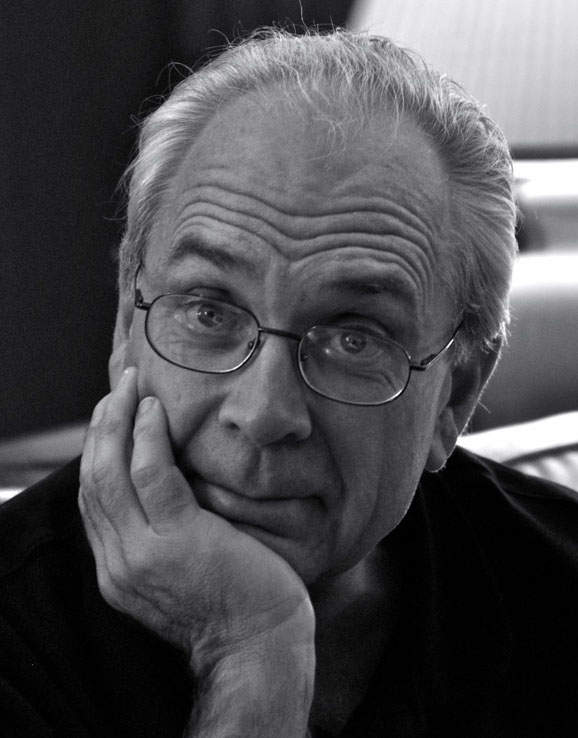 An early student of Chögyam Trungpa Rinpoche, Richard was appointed acharya, senior teacher, by Sakyong Mipham Rinpoche. For many years he has taught Shambhala Buddhist programs throughout North America. He completed the first three-year group retreat at Gampo Abbey, and leads annual 10-Day Mahamudra Retreats at SMC, Dorje Denma Ling, Karme Chöling, and Casa Werma. Richard and his wife Liz live in Halifax, Canada.
Heart Gifts:
It is customary to offer a monetary Heart Gift to the teacher. Acharyas receive no salary or benefits, and depend upon this income in order to teach for a living. This is completely voluntary according to your inspiration. There is no suggested amount–any amount is appreciated.
About Program Fee:
No one will be turned away for lack of funds. For those who can pay the patron rate, funds will go towards ensuring everyone has access to the weekend. For more information please see our generosity policy. Questions about program fee or membership, contact the Coordinator Susie Cook at [email protected]