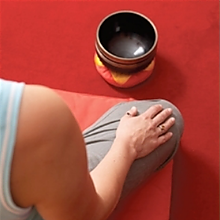 ONLINE Wednesday Morning Meditation
with Susie Cook
This offering is on summertime hiatus.
May we suggest that you attend Weekday Morning Meditations plus Saturdays. Click here for details
https://sonoma.shambhala.org/program-details/?id=444866
Online Wednesday Morning Meditation
Schedule:
9:00 to 9:25am meditation
9:25 to 9:40am open discussion
If you have any questions, please email [email protected] and we will try to help.
We look forward to meditating with you on Wednesday morning.