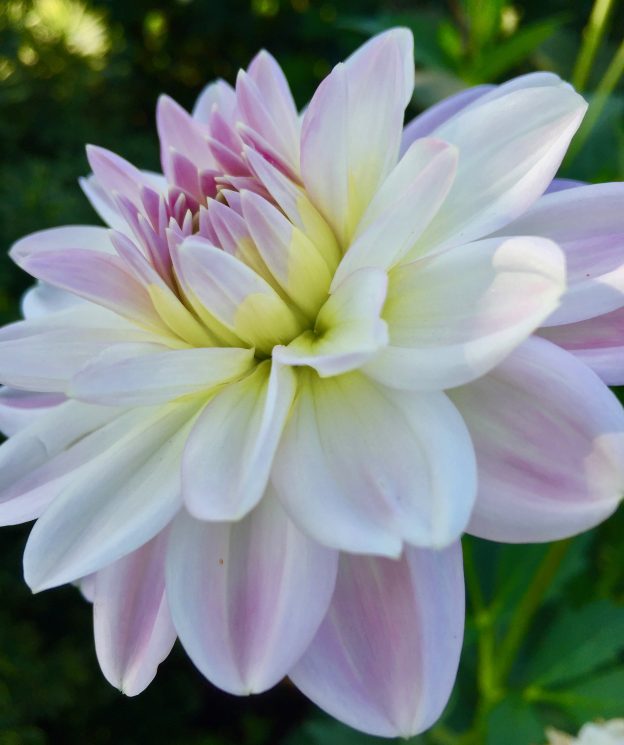 Resilience in the Time of Chaos: Touching our Humanity
with Jesse Miller
Resilience in the Time of Chaos:
Touching our Humanity
Chögyam Trungpa Rinpoche created the Shambhala teachings and practices, knowing we were entering challenging times in the world. Over the next 5 months, teachers from Northern California will be presenting the foundational Shambhala teachings as we uncover our hearts, strength, and sanity in the midst of these chaotic times.
Schedule:
10:30 - 12:30 Opening talk and practice
12:30 - 1:30 Lunch break
1:30 - 3:30 Practice and discussion
3:30- 4:00 Tea - bring your own to enjoy together
4:00 - 5:00 Closing talk
About Jesse Miller:
Jesse has been a student of Chögyam Trungpa Rinpoche and Sakyong Mipham Rinpoche for over 40 years. He is a Senior Teacher in the Shambhala Buddhist Tradition and has worked on several large programs with Ani Pema Chödrön. Jesse is known for his welcoming manner as well as his big hearted and accessible teaching style. Jesse lives with his wife Evelyn in the Bay Area.
Cost
Program Price: $30
Patron Price: $40*
*Paying the patron price helps the Sonoma Center offer affordable programs.
Our generosity policy can be found at this link.
Registration
Please register and pay at least 24-hours in advance in order to receive the Zoom link. Note that all registrations must be manually processed and there will be a lag time before receiving the zoom link.
Contact Questions? Susie Cook:
sonoma [dot] shambhala [at] gmail [dot] com
About Zoom
This program is through the Zoom platform. It is available for computers, smart phones, and tablets. You will need to download the free app on your device before joining the session. Once it is loaded, all you need to do is click the link and follow the prompts to join the session.
It is best to join 5 minutes in advance so that you are set up when the session begins.
Learn more about Zoom here: https://zoom.us
You can find is a list of Zoom FAQs at this link.
Please join us for this day of practice, reflection, and community.