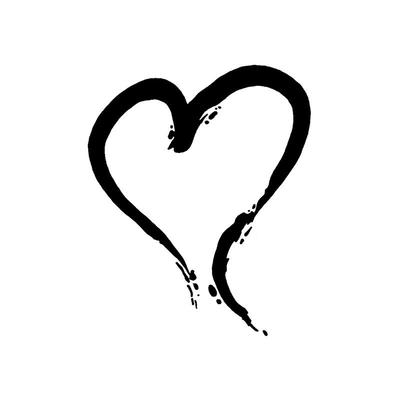 Resilience in the Time of Chaos: Awakening Heart
with Irv Kirschbaum
Awakening Heart
Chögyam Trungpa Rinpoche created the Shambhala teachings and practices, knowing we were entering challenging times in the world. Over the next 5 months, teachers from Northern California will be presenting the foundational Shambhala teachings as we uncover our hearts, strength, and sanity in the midst of these chaotic times.
About the Teacher:
Irv Kirschbaum is a long-time Shambhala practitioner, Meditation Instructor and Teacher. While the Sonoma Sangha is Irv's home base, having been a member for 14 years, and having served in a variety of positions in both the pillars of Government and Practice & Education, including many years as Center Director, he now sits on the Northern California Regional Board as Head of Culture and Decorum and on the Regional (and local Sonoma) Program Planning Committees.
An avid amateur musician specializing in the music of the Renaissance and Baroque, Irv currently practices and performs with the Barbary Coast Recorder Orchestra. When not engaged with Shambhala or Early Music, Irv finds time to hold down his steady job as Human Resources Director for a Bay Area pharmaceutical company that develops and delivers innovative medicines for people affected by neurological diseases. Originally from Baltimore, Irv has lived in the Bay Area since the late 70's and now calls rural Napa County his home, which he shares with fine artist and husband, Paul, and their two amazing felines: Maximilian and Esmerelda.