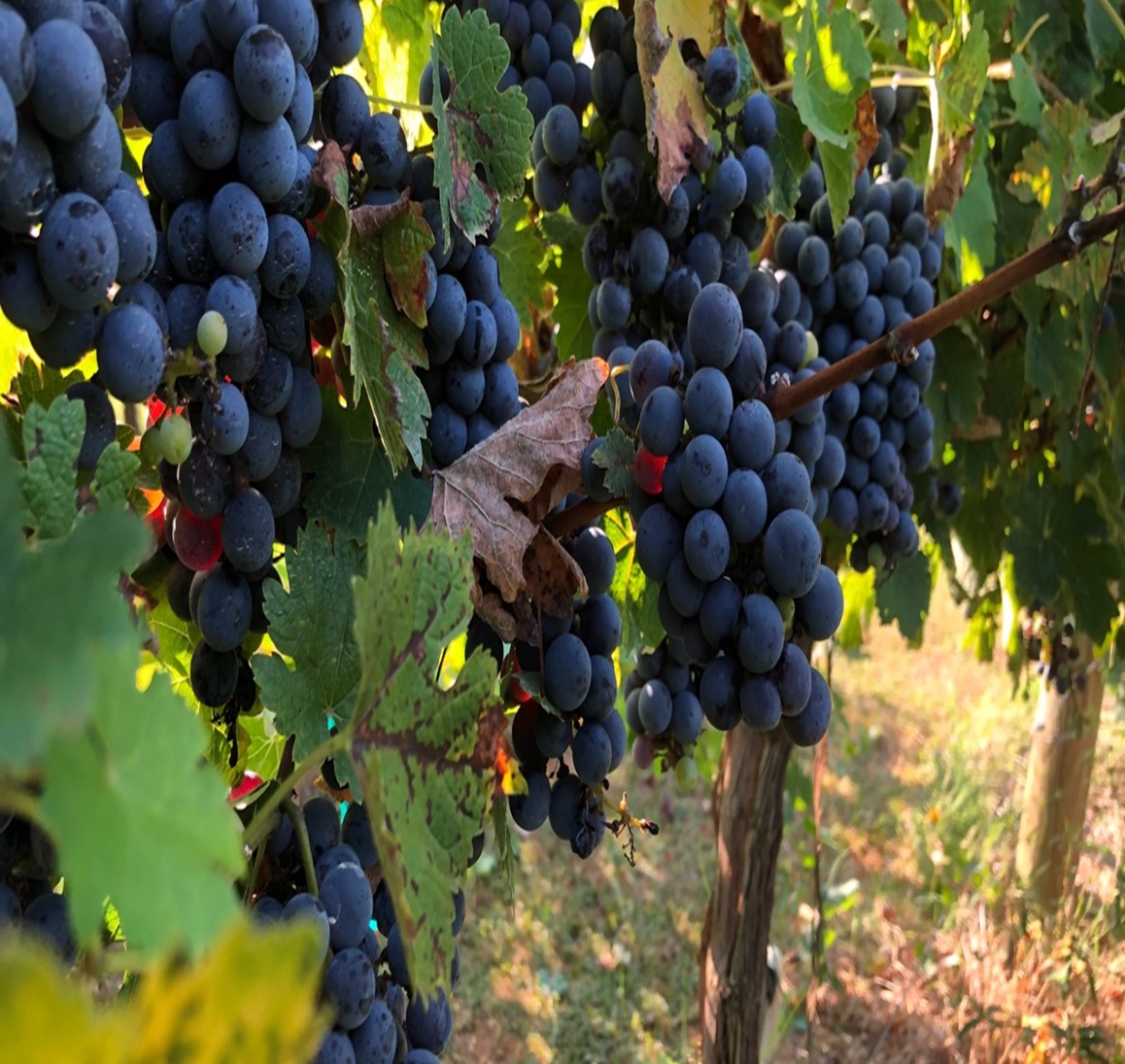 Harvest of Peace
Harvest of Peace Celebration, September 26th, 11:30–1:30
Harvest of Peace is a nyida day, one of four annual seasonal holidays celebrated by the Shambhala community. Nyida days are connected with celestial events and the seasonal changes of the natural world. Harvest of Peace is our fall equinox celebration. It is an occasion to come together to appreciate the beauty and bounty of the harvest season.
This year, we will gather outdoors at Sonoma's Depot Park to enjoy each other's company, eat lunch together, and celebrate our community and commitment to basic goodness.
Where: Sonoma's Depot Park, located between First Street West and First Street East, north of the Sonoma Plaza and south of Arnold Field. There is a large parking lot on-site (where the Friday Farmer's Market is held). We'll meet at the picnic tables on the west end of the park near the train museum.
When: Sunday, September 26th from 11:30 a.m. to 1:30 p.m.
What to bring: A mask, a folding chair, your own lunch and non-alcoholic drinks (alcohol is not allowed in Depot Park). Also bring a picture or smartphone photo that represents a memory of a significant event you experienced during the COVID period.
Group activities: Through small-group sharing circles, we will have an opportunity to share the most significant personal moments of the past 18 months, since COVID caused us to stop meeting in-person at the Sonoma Shambhala Center. As mentioned above, bring a picture or smartphone photo that represents a memory of a significant event that you'd like to share.
Following lunch, our shastri, Joanne Martin-Braun, will speak briefly and Diana Sanson of our Leadership Committee will talk about the practice of generosity in supporting our center in this time of COVID.
COVID-related guidelines: Out of an abundance of caution, we will not be sharing food and drink during this event. Please bring food and drink only for yourself.
Please wear a mask on arrival and be observant of social distancing. If you have been vaccinated, you may remove the mask during the event, but be sensitive to the comfort level of those sitting close to you. If you are not vaccinated, please wear your mask throughout the event (except when eating, of course).
Guidelines for a successful sharing circle:
Be respectful of others; refrain from cross talk and listen with your heart.
When it's your turn, speak spontaneously from your heart.
Be lean with words. Limit your sharing time to about 5 minutes.

Join us to celebrate the beauty of the autumn season in Sonoma!