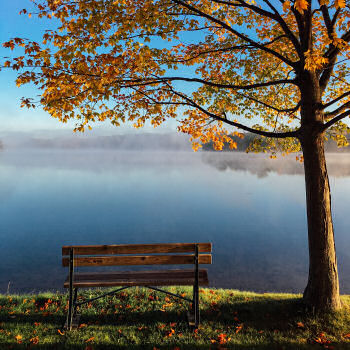 Harvest of Peace 2023
HARVEST OF PEACE CELEBRATION
Save The Date!
Sunday, October 1st

12:30 - 3:30 p.m.
Following morning Sitting Practice
Location
Armstrong Park
on Patten Street just off 5th Street East
A Fall celebration of Gratitude and Generosity, an Outdoor Fundraiser to support our Sonoma Shambhala Center and to acknowledge the generosity of our hardworking members.
This will be a lunchtime gathering, so bring your own lunch or potluck food or drink to share. Also bring your own utensils and a plate and glass.
You might want to remember a hat, sunscreen and camp chair.
Most of all, bring yourselves and your generous spirits.
For further information, email Janet Constantino at
[email protected],
or call her at 707-738-7790